Helping families find the protection they need by encouraging insurers and intermediaries to deliver better consumer outcomes
Get in touch
In 2016 ten of the leading intermediary firms in the UK joined forces to improve the protection market for consumers, as the Protection Distributors Group.
The group consists only of distributor firms and aims to improve the market for consumers by putting forward positive suggestions for change and lobbying insurers for better outcomes via a formal and structured distribution voice for the protection industry. The group will also work on raising the positive profile of protection insurance as well as liaising with appropriate industry bodies. Decisions will be made on a majority rule basis and the group will be chaired for the first year by LifeSearch Head of Customer Care, Emma Thomson, on an honorary basis. There are no member fees during the first year and any protection distribution firms in the UK are welcome to apply to join the group. The ten founding members of the group are: Assured Futures, Drewberry, Futureproof, Highclere, LifeSearch, Lightblue, London & Country, Cavendish Ware and Roxburgh.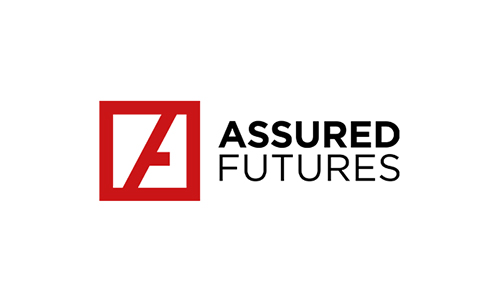 Assured Futures Limited is a leading Life and Health Insurance intermediary, specialising in producing bespoke solutions for customers, partner companies and comparison websites. Wholly owned by the prestigious A-Plan Insurance group and with a history dating back over 50 years, Assured Futures now helps thousands of clients a year. Having launched the UK's first full panel Medical Insurance, Income Protection and Over 50's Life Insurance online comparison services, Assured Futures continue to excel in their specialist areas of Life Insurance, Private Medical Insurance, Income Protection, Accident Sickness and Unemployment cover. Combining great technology with a team of passionate, qualified and professional advisers, Assured Futures has an unblemished compliance record and a first class reputation amongst insurers, partners and clients alike.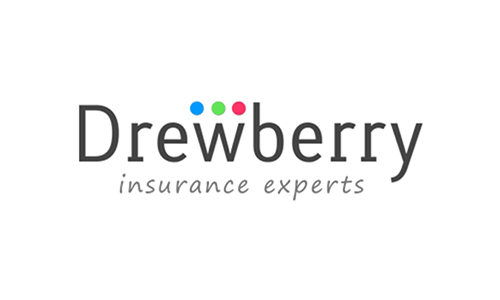 Drewberry are a fast-growing UK financial adviser with offices in London and Brighton. They specialise in offering financial advice to both individuals and small businesses on everything from life, health and income protection insurance to pensions, investments, tax and legacy planning. Drewberry are a team of passionate individuals who through technology and fanatical service simply want to help educate the world on how to make the most of their finances and protect them accordingly along the way. Drewberry were nominated for Protection Intermediary of the Year at the Protection Review Awards in 2013, 2014 and 2015 and the Cover Excellence Awards in 2015 and 2016.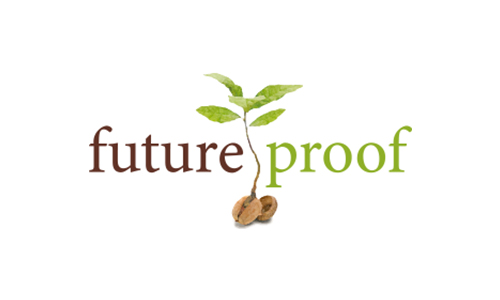 Future Proof is an award winning Independent firm which provides advice on all aspects of Life Insurance, Critical Illness and Income Protection Insurance for individuals as well as businesses. We're committed to providing clear and expert advice as well as outstanding customer service. We specialize in helping people with chronic and acute medical conditions obtain cover and are proud of our many success stories; we have frequently helped people who have previously had an application declined. Life is uncertain and our aim is to provide people with the peace of mind and financial security in times of need.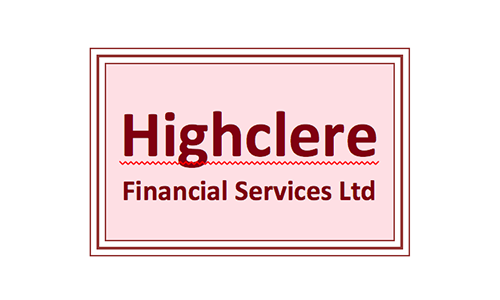 Highclere Financial Services Ltd specialises in protection planning with an emphasis on critical illness insurance. Director Alan Lakey also runs the CIExpert knowledgeable which provides the industry with impartial analysis on current and historic critical illness policies. Highclere also advises on mortgages and equity release.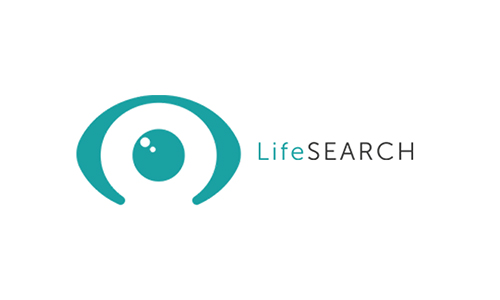 LifeSearch are trained to be absolute experts in protection, to always do right by our customers, and to take pride in offering the best service available in the UK. As a respected source of honest, unbiased advice, LifeSearch is recommended as an independent Adviser by the biggest household names. They choose only the best policies from the best insurers and as the UK's leading independent protection insurance Adviser, they promise you the best value and best service too.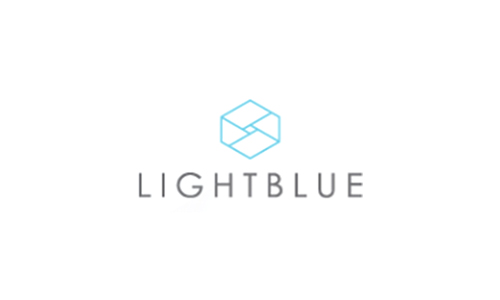 LightBlue Online are an independent team of dedicated specialists set up in 2010 by LightBlue UK - a Finance and Wealth Management company. The team now helps over 800 clients each year meet their protection needs. We give the best possible service by taking our time to understand exactly who our clients are and what they need, whilst minimising the administration involved in finding and setting up protection policies. Our aim is to build long term relationships by providing a professional and personal service and to provide clear and on-going guidance in order that our clients are fully informed when making important protection decisions.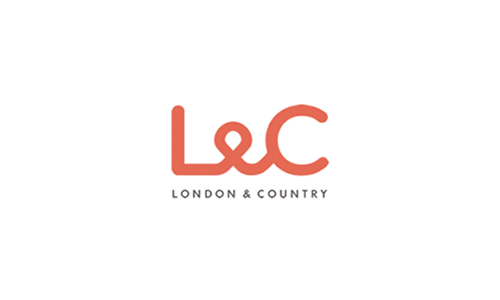 London & Country is the UK 's leading fee free mortgage broker, offering a fully advised service on both mortgage and protection. We currently have around 350 advisers working from our Bath head office, Newcastle sales office, and central London office with a total of nearly 600 staff across the business. We ensure all of our clients are put in an educated position and understand their protection options, so we can live up to our aim of being always for the homeowner and provide a service which goes beyond bricks and mortar.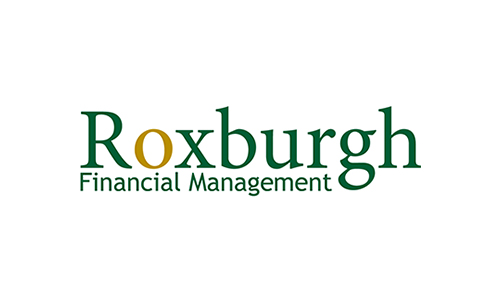 Roxburgh Financial Management offers individual and corporate advice across the full range of Financial Services. From General Insurance and Protection, through Mortgages, and Investment & Pensions, Roxburgh provides clear financial planning advice delivered over the phone or face to face. Established 11 years ago and now with a team of vastly experienced consultants, we have a clear mission to provide clients with the advice and products they need to protect themselves and their families. Once the foundation of financial planning is in place through suitable protection products, we then help clients to plan for a better financial future through appropriate savings, pension and investment vehicles.

Cavendish Ware is a dynamic financial planning firm based in the heart of London, which began in 2003. It advises holistically on both individual and corporate subjects including protection, investments, pensions and mortgages. Based in London it mainly looks after media related companies on the corporate side and is heavily involved in Auto Enrolment and believes in the 'natural' link to protection which that can result in. Its main protection influencer is Roy Mcloughlin. He is a regular commentator in both industry and national media as well attending think tanks and round tables. He sits on the executive of the Income Protection Task force and was integral in bringing 7 families to the market with a particular passion for the raising of adviser awareness. He is regularly approached by a variety of insurers for commentary and new product design.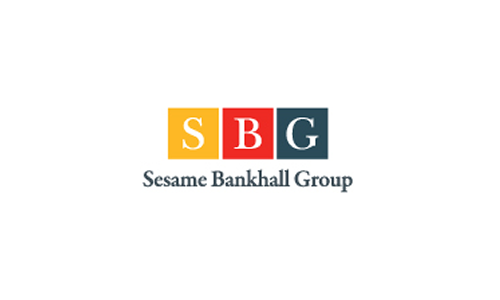 As part of Sesame Bankhall Group, one of the UK's largest mortgage and protection distributors, Sesame can offer you a breadth of advice, support and knowledge, which we believe is unrivalled anywhere else in the market. Bringing together over 800 advisers from across the country, we specialise in mortgages, protection and general insurance. The support offered by Sesame is underpinned by our commitment to ensuring that every client receives advice and guidance that is tailored to their requirements. This means our clients can enjoy confidence and comfort in knowing that they will receive the outcome that's right for them.
Cura is a family run multi award-winning insurance brokerage, with advisers specifically trained to find insurance for people with special risks, including health conditions, high risk occupations, travel and pastimes. We offer advice on life insurance, critical illness cover and income protection, both for individuals and companies. We do not charge any fees for our services and we are able to offer advice to UK residents and many non UK residents with connections to the UK. Cura are experts at finding cover for people who have been declined insurance previously. Our approach is to treat everybody as an individual, to listen to your story with an empathetic ear, and find an insurer that is going to suit you best.